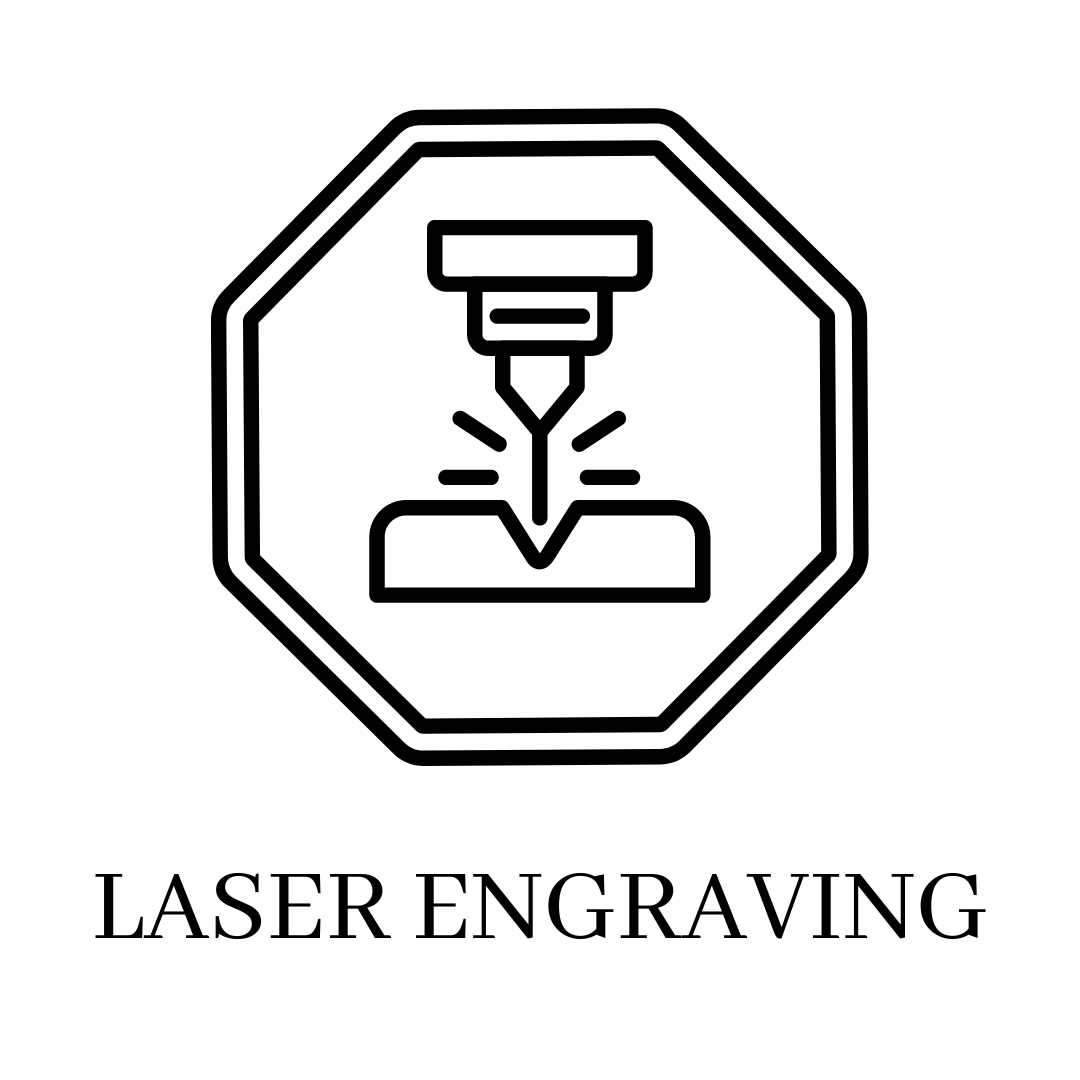 Why Choose Laser Engraving For Your Project?
Laser Engraving is an excellent service due to its precision, versatility, non-contact nature, speed and cost-effectiveness. Whether you are looking to add custom designs to promotional items, gifts, or rewards, laser engraving is a reliable and effective solution that is sure to impress!
Personalized Gifts

Looking for the perfect gift for your loved ones? Laser Engraving is an excellent option! it allows for intricate designs and can be used on a variety of materials.

Laser Engraved Mugs

Promotional Items

Elevate your brand with personalized laser engraving for promotional Items!

Personal Projects

Bring your creative ideas to life with laser engraving! With its precise and accurate results, your projects will have exceptional detail and a professional touch! The perfect choice for any creative endeavor!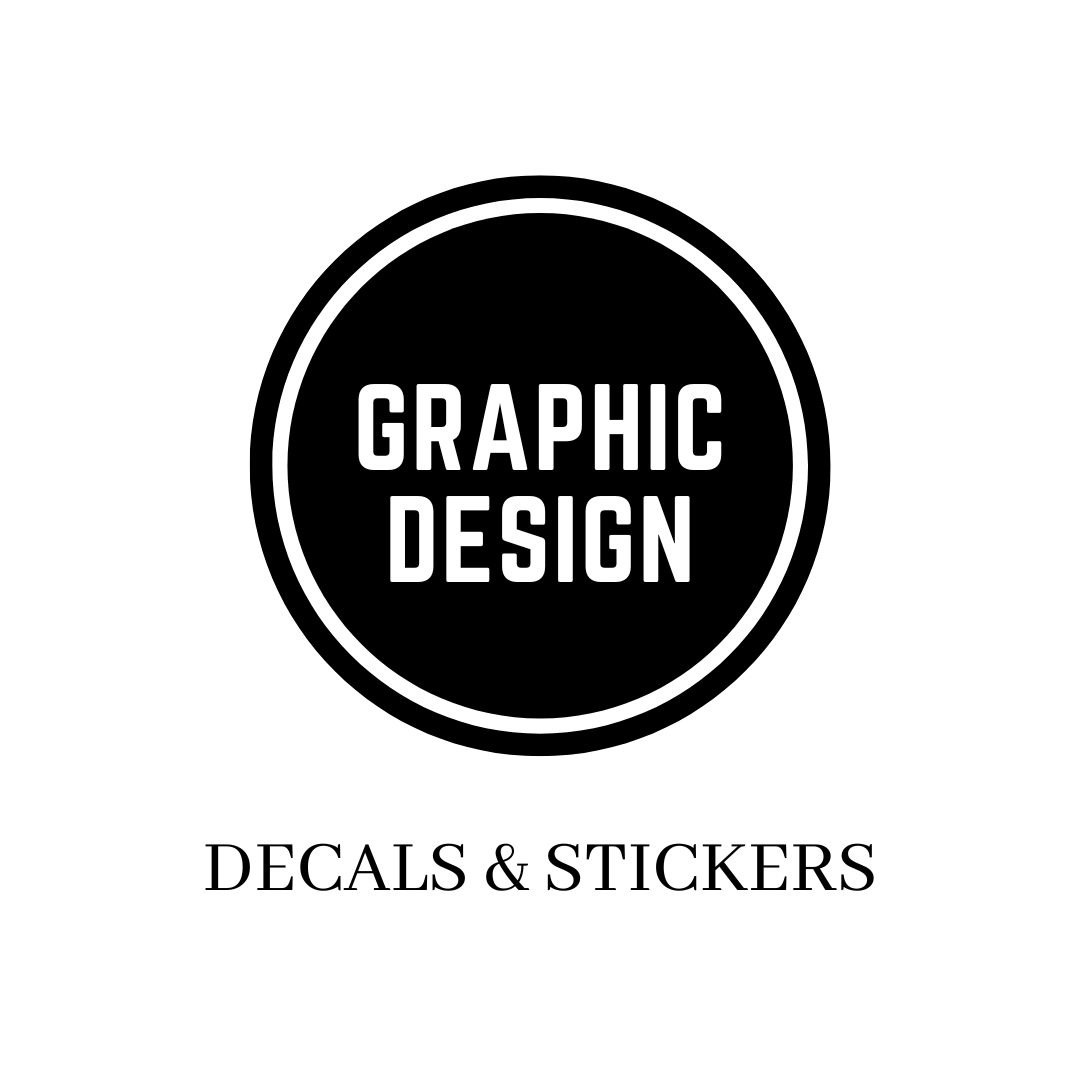 Are Decals & Stickers right for you?
Decals and stickers are a fantastic way to promote your brand or add a personal touch to your belongings. They're versatile, affordable, and easy to use. As a promotional item, stickers can be handed out to customers or clients to help spread brand awareness. They can also be used to decorate items like laptops, water bottles, and car windows, providing a fun and easy way to promote your business or personal brand. At Alberta Laser Engraving, we offer a variety of custom sticker options to fit your unique needs. Whether you need stickers for your business or personal use, we can help bring your ideas to life with our high-quality, durable products. Let us help you make a statement with decals or stickers made just for you!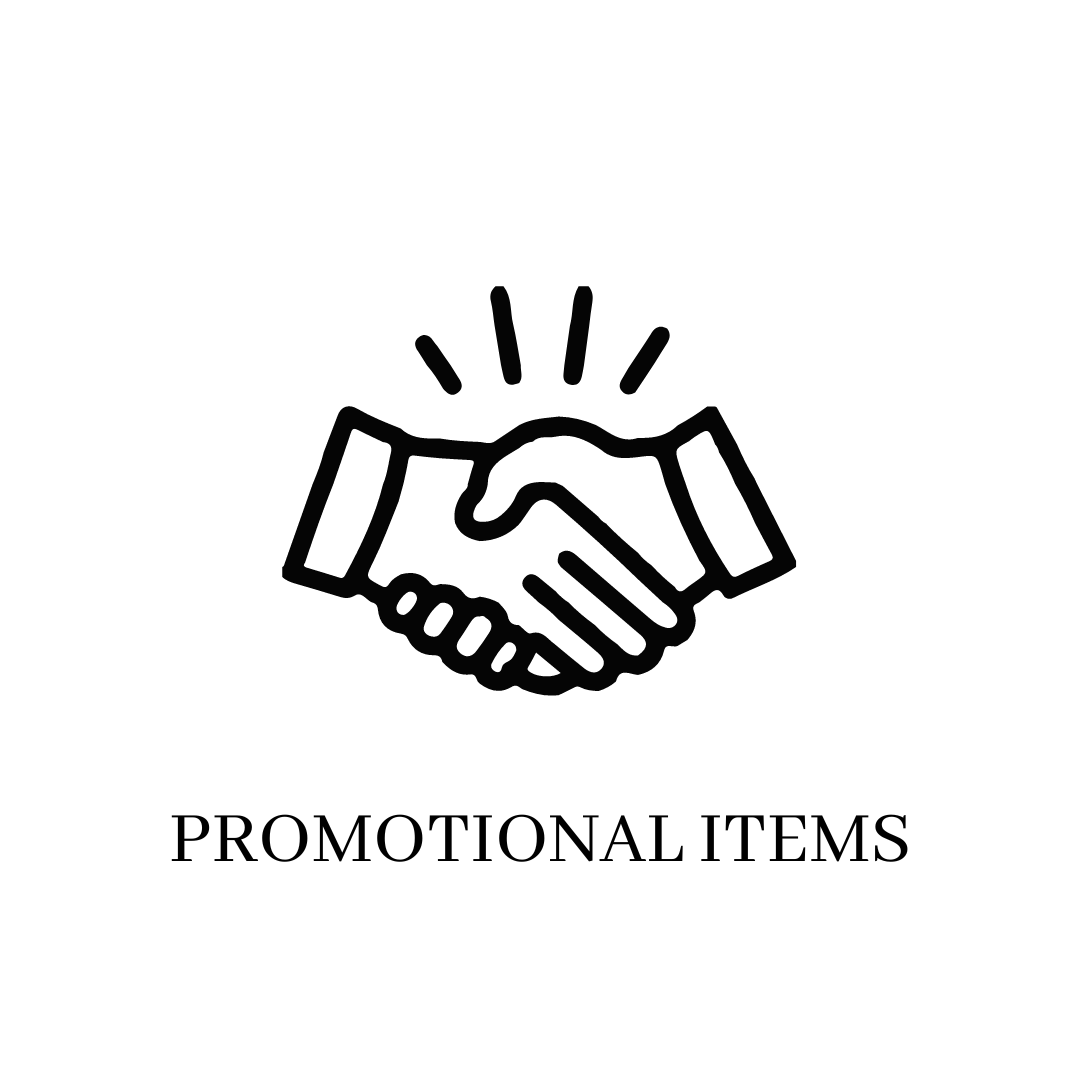 Promotional Items bring a business to life
Laser engraving, decals, and stickers are all great options for promotional items! Laser engraving adds a touch of sophistication and durability to your products, while decals and stickers provide a fun and affordable way to promote your brand or message. At Alberta Laser Engraving, we offer a wide range of custom engraving and sticker options to help you create the perfect promotional item for your business or event. Our high-quality materials and attention to detail ensure that your products will look great and stand up to the test of time. Whether you're looking for a sleek engraved product or a fun, eye-catching sticker, we've got you covered. Let us help you create a memorable promotional item that will leave a lasting impression on your customers and clients!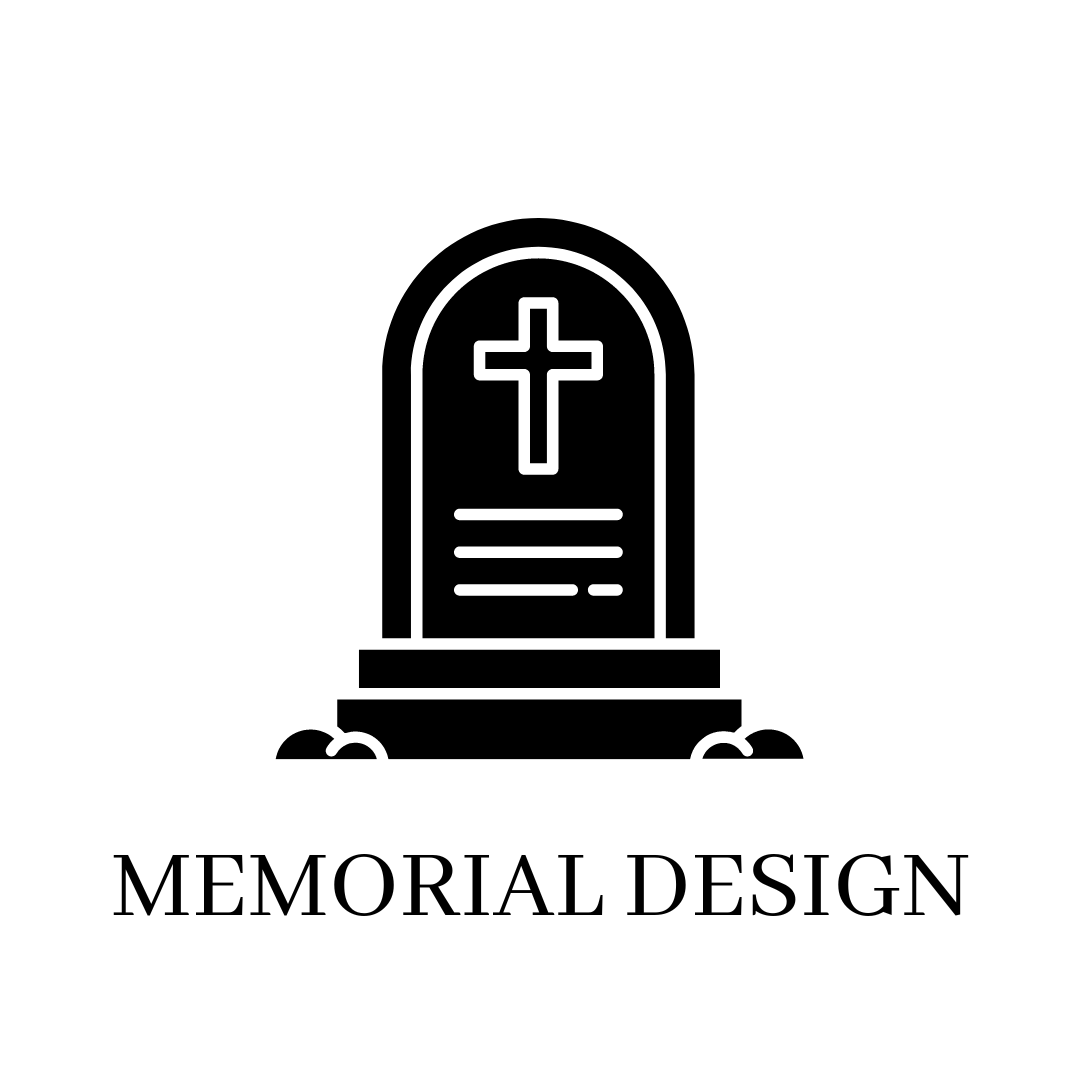 Why get memorial work done with us?
Our custom design work and refillable candles are perfect for creating personalized memorials. At Alberta Laser Engraving, we understand the importance of honoring loved ones in a unique way. Our design work ensures a one-of-a-kind memorial item, while our refillable candles offer a warm glow and can be customized with a special message. Trust us to create a lasting tribute to your loved one.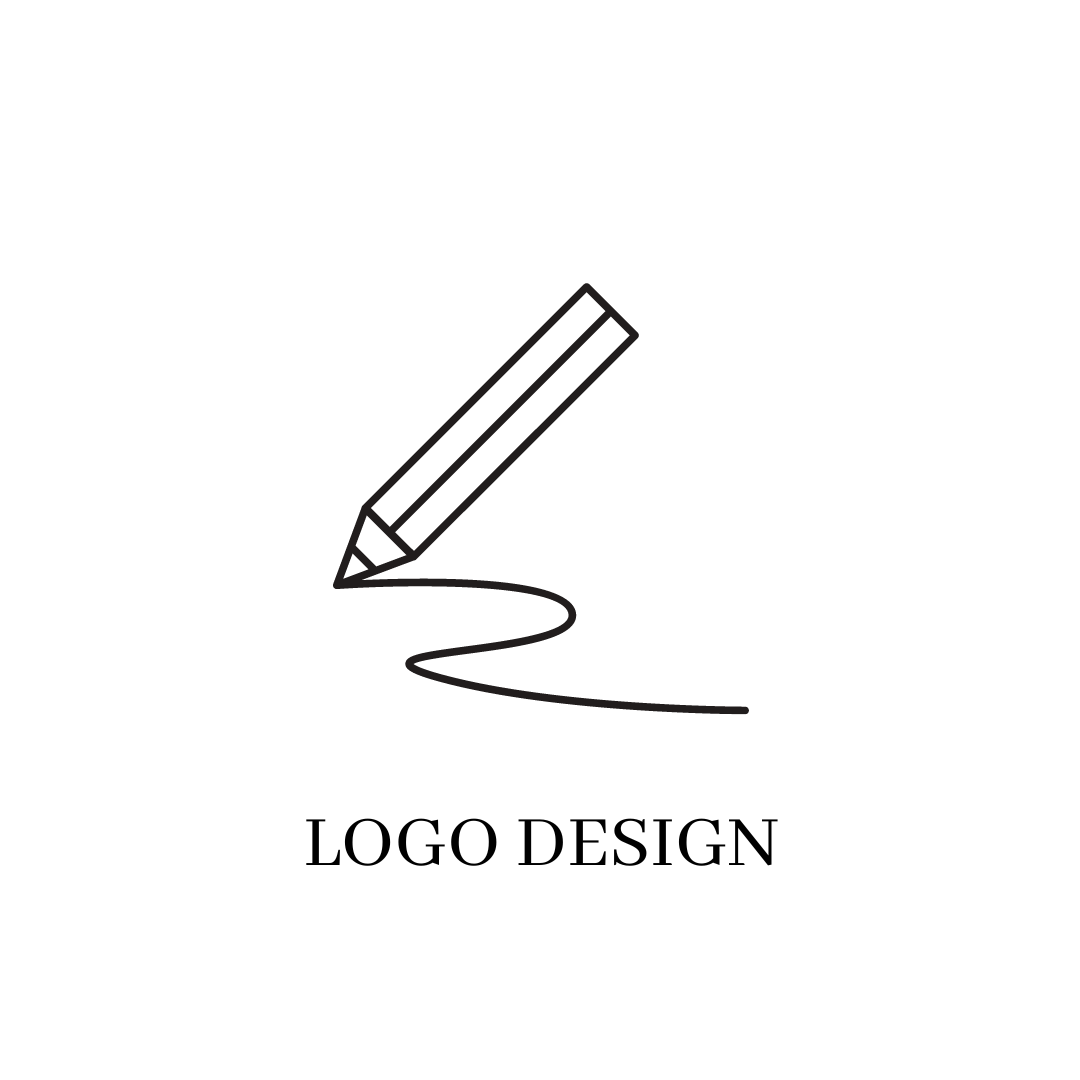 Why get a logo design?
A well-designed logo is a crucial aspect of any successful business. It is the visual representation of your brand and communicates the values and personality of your company. A strong logo can help your business stand out from competitors and make a memorable impression on customers. At Alberta Laser Engraving, we understand the importance of a great logo and offer custom design services to help you create the perfect one for your business. Our team of experienced designers will work with you to create a logo that accurately reflects your brand and appeals to your target audience. Let us help you create a lasting first impression and elevate your business with a professional and memorable logo design.
SHOP